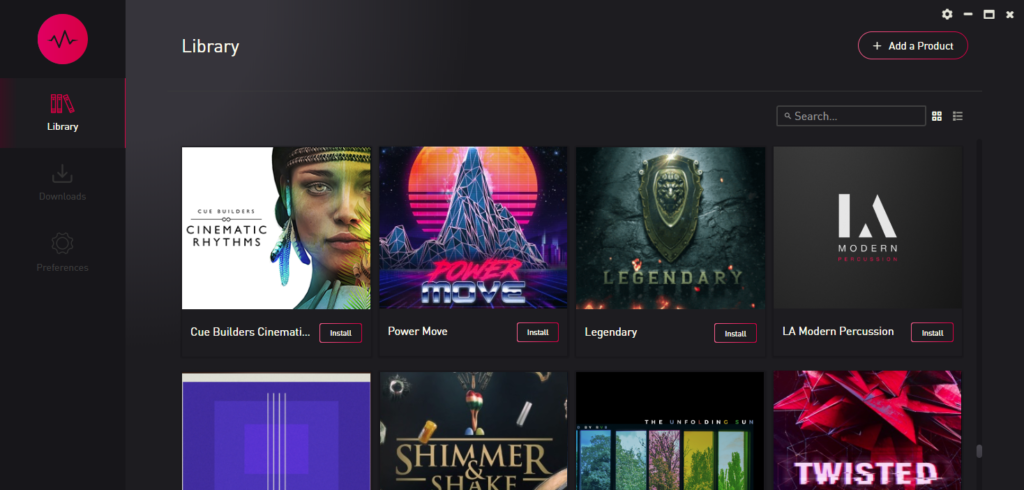 All Your Libraries in One Place
View all of your sample libraries in one place and retain access to them forever. Hard drive crashed? Just log into Pulse and re-download everything in minutes.
Keep your libraries up to date with important product updates through Pulse – get notified, download and install new updates in seconds.